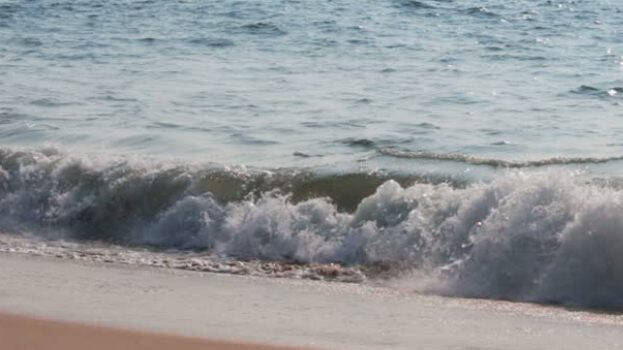 THIRUVANANTHAPURAM: A body of a youth was found on the Kulachal shore in Tamil Nadu. The police suspect that the body is that of Kiran, who went missing from Azhimala. The Vizhinjam police has left for Kulachal.
Kiran went missing on Saturday at 1.30 pm. Kiran, native of Naruvamoodu, went missing when he came to see his female friend of Vizhinjam, whom he got acquainted via Facebook.
The youths who accompanied Kiran told police that the girl's brother and relatives attacked and then abducted him. The locals told police that they saw a youth falling into the sea on that day.