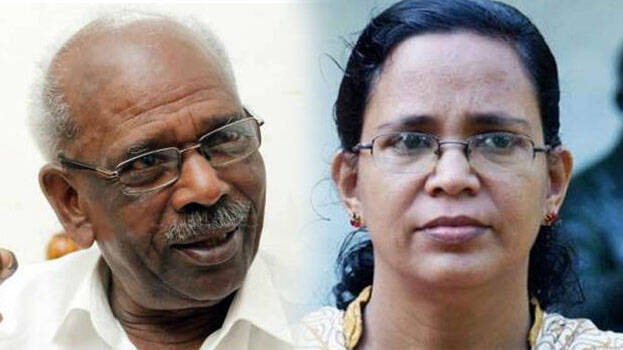 THIRUVANANTHAPURAM: CPM leader and former minister M M Mani said that he stands by his controversial remarks against Vadakara MLA K K Rema. Mani, who said that Rema had been defaming the chief minister for over a year, reiterated that he was not sorry for his remarks. She has reacted as if the chief minster was a murderer. What kind of a courtesy is that?
"None of you reacted when K K Rema defamed the chief minister for all this time. It was the opposition who first said that she is a widow. In response, I said that it's her fate that she had become a widow. I don't think that what I said was wrong. The believers are the ones who find it wrong. I'm not a believer. No one has any special privilege in the assembly", said Mani. He also criticized the opposition for granting special time for Rema, when she came in the evening.
"If Rema has been hurt, then what should I do? When I called Rema a great woman, the opposition began protesting then itself", he said. "The party is not involved in T P Chandrasekharan's murder. It was not decided and executed by the party", he said on Friday. Meantime, Mani did not arrive at the assembly on Friday. The opposition has been continuing protests demanding Mani's apology over his insulting remarks. K K Rema responded that she thinks that Mani did not come to the assembly as he was scared. Kerala knows who killed T P Chandrasekharan and who made her a widow, she said.