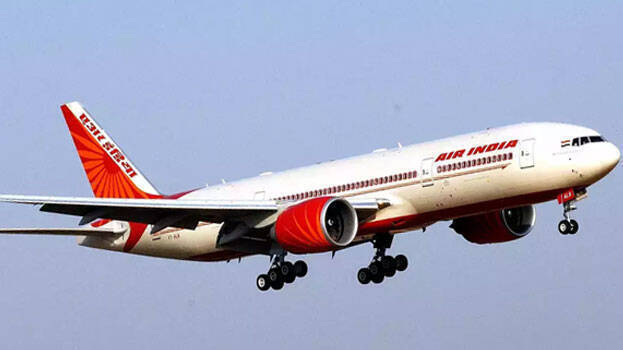 NEW DELHI: Air India Express' Calicut-Dubai flight was diverted to Muscat soon after a burning smell came from the cabin. The incident happened on Saturday. The flight has been landed safely in Muscat.
The crew panicked when a burning smell wafted from the vent in the forward galley. The flight landed after the crew took necessary precautions to avoid from catching fire.
The authorities conducted a detailed inspection on the plane after landing. No smoke was detected from the engine. There was no smell of fuel or oil. The authorities have not given a precise explanation on the matter.