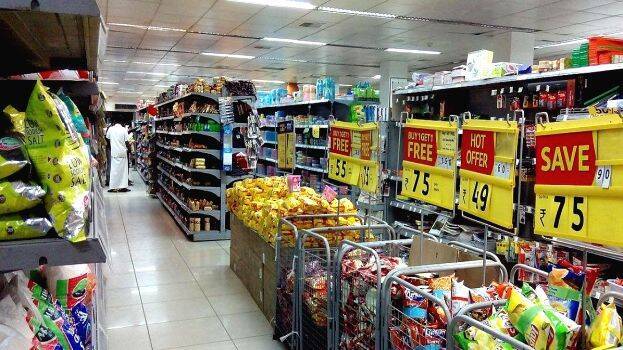 NEW DELHI: The GST department has clarified that GST tax reform implemented from tomorrow is not applicable to retail food products. Tax is applicable only on packed products. The department also informed that strict action will be taken if the prices of products not applicable to GST are increased.
The GST Council meeting held at the end of last month decided to include non-branded food items that are packaged and labelled under GST. The price will increase from Monday onwards after the notification regarding this has been issued. There was a confusion whether the prices of retail products including rice would go up. Following this, the GST department has issued a clarification.
With the implementation of the tax reform, the price of packed products like curd,lassi, rice and food grains will increase. With this, all the products used by people in their daily life will be taxed. 80 percent of the state's grocery market consists of these types of products. 5% tax will be levied on curd and buttermilk, which were not taxed earlier. Tax is payable on all types of dairy products except milk. Milma has informed that the price of milk products in the state will be increased from tomorrow.
Taxes were levied only on grains like rice, pulses, peanuts and nuts which were branded. Now everything sold in packets is taxed. The prices of pre-packaged meat (non-frozen), fish, honey and jaggery will also increase.