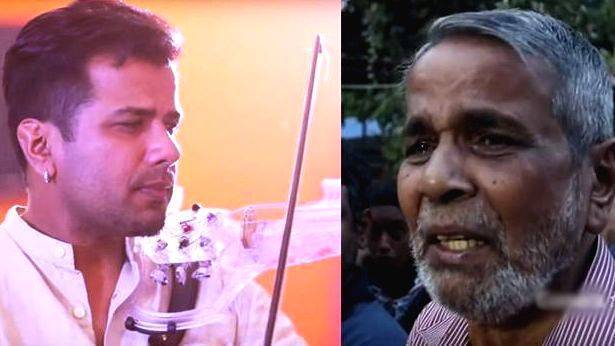 THIRUVANANTHAPURAM: Violinist Balabhaskar's father Unni said that the mystery surrounding his son's death has got even bigger following the revelation by Kalabhavan Soby. "Prakash Thampi regularly drove Balabhaskar's car. He also coordinated programs. Vishnu handled finances. After my son's death Vishnu was reluctant to give details regarding transactions", he said.
Meanwhile, Balabhaskar's relative Priya also revealed that Prakash Thampi tried to slow down the investigation. She said that Prakash Thampi controlled things after Balabhaskar's demise and he even asked Balabhaskar's father to leave the hospital room.
Kalabhavan Soby earlier revealed that he saw a person running away and another person pushing a bike at the spot where Balabhaskar's car met with the accident. This was within 10 minutes of the accident when Soby happened to pass by the spot. Soby also said that he informed Prakash Thampi about this.