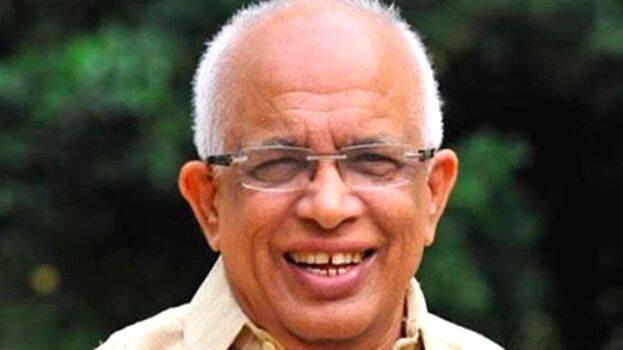 THIRUVANANTHAPURAM: Minister K Krishnankutty, who admitted in the assembly that the reason for the hike in power tariff was the arrears worth crores to be collected, changed his position within minutes. He later said that arrears were not a factor in the tariff revision. The minister said this while responding to the adjournment motion moved by Anwar Sadath.
The minister, who initially said that the government did not intervene in the tariff hike, later claimed that the increase was stopped at this level only because of the government's instructions. When Opposition Leader VD Satheesan asked whether the minister initially said that the government did not intervene, the minister replied by saying that it was only a piece of advice. The opposition later staged a walkout alleging that there was corruption in the KSEB and that the people were being burdened with this.

Anwar Sadath said that the rate hike was unfair despite the KSEB making an operating profit of Rs 1400 crore. The minister replied by pointing out that while the power tariff was increased by 44.44% between 2011 and 2016, it was hiked by only 19% between 2016 to 2022. "KSEB had a loss of 290 crores in 2018-19, 269 crores in 2019-20 and 1822 crores in 2020-21. It had a 1,400 crore profit in 2021-22. However, the accumulated loss is Rs 14,800 crore and the loan liability is Rs 10,600 crore. The total arrears is 2,789 crores. Out of this, the government's share will be 1,300 crores," the minister said.