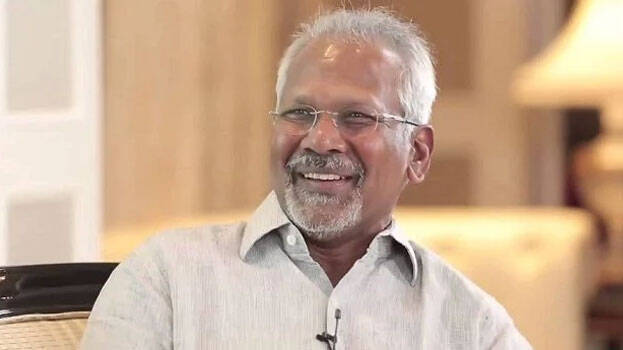 CHENNAI: Famous director Mani Ratnam has tested positive for Covid-19. He has been admitted at a private hospital. The hospital authorities will soon issue a release regarding his health.
The director was working on his new film Ponniyin Selvan. Meantime, the film is in legal trouble after the release of the teaser. It is alleged that the Chola kings were misrepresented. A lawyer named Selvam has sent notices to Mani Ratnam and actor Vikram.
The plea stated that Aditya Karikalan, the Chola king does not sport a tilak on his forehead but this character played by Vikram sports a tilak. Selvam alleged that the facts about the Cholas are being distorted.

To make sure that the historical facts are not distorted, he has sought a screening of the film before its release. Neither Mani Ratnam nor Vikram have given an explanation to the notice. Now, the director has contracted Covid. The first part of Ponniyin Selvan will release on September 30.