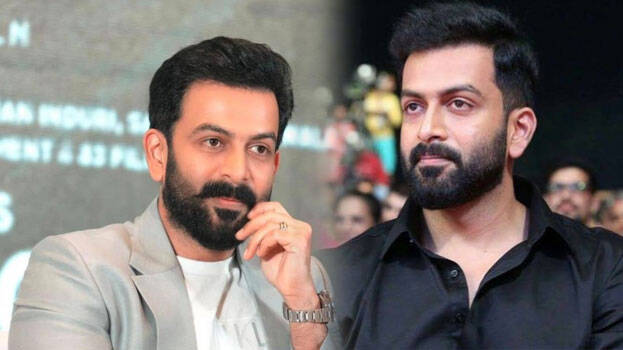 'Kappa' is a new film directed by Shaji Kailas starring Prithviraj in the lead role. The film is based on G R Indugopan's novel 'Shankumukhi'.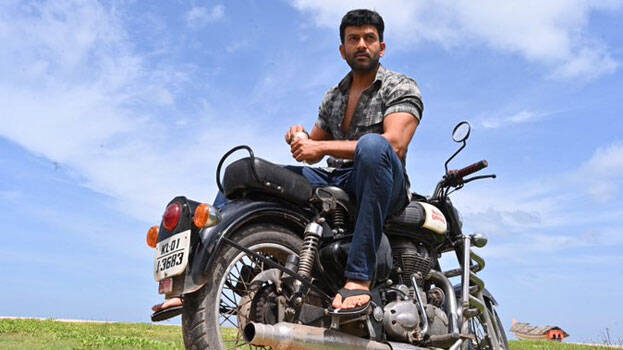 Manju Warrier, Asif Ali, Anna Ben, Dileesh Pothan, Jagadeesh and Nandu are playing other major characters in the film. The cinematography is by Jomon T John. 'Kappa' is being made in collaboration with FEFKA Writers Union and Theatre of Dreams, started in partnership by Jinu Abraham, Dolvin Kuriakose and Dileesh Nair.
Prithviraj has now shared a new photo from the film. The name of the character played by Prithviraj is 'Kotta Madhu'. He shared the picture with the caption: 'Madhu..before he became Kotta Madhu'.