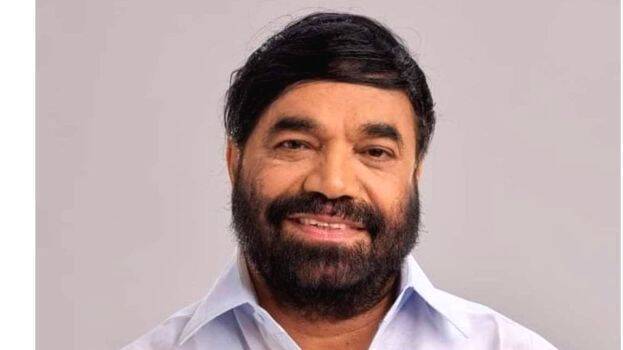 THIRUVANANTHAPURAM: Minister V N Vasavan said in the Assembly that the Kerala Cooperative Union Amendment Bill is not to capture the Milma Union but to protect democracy.
He was introducing an amendment bill which gives voting rights to the administrative committee of primary dairy cooperative societies. The Governor returned the amendment which was submitted as an Ordinance and it was discussed in the Assembly.
The bill was passed in the absence of the opposition, which walked out in protest against the minister's reply against Sanjay Gandhi.
During the discussion, Mathew Kuzhalnadan said that the Communist Party was handing over power to the bureaucracy because it was afraid of democracy. The minister's reply angered the opposition.