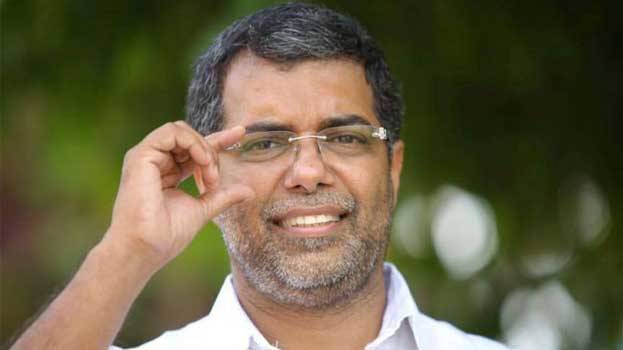 KANNUR: The Congress Monday expelled A P Abdullakutty from the party for his Facebook post praising Prime Minister Narendra Modi. The KPCC took action after his explanation was not found satisfactory. His explanation said that he is firm on the things mentioned in the post.
He was first not willing to give an explanation on the notice of the KPCC. He first said that he had not obtained any letter and if obtained will give a reply. Meantime, he told media that he is firm in his stand.
The party sent a letter via e-mail and registered post seeking an explanation. Many congress leaders had come to the fore demanding action against him.
His Facebook post praising Modi was soon after the Lok Sabha results. Abdullakutty was expelled from the CPM for a familiar statement praising Modi when he was the chief minister of Gujarat. Following that, he joined the congress.