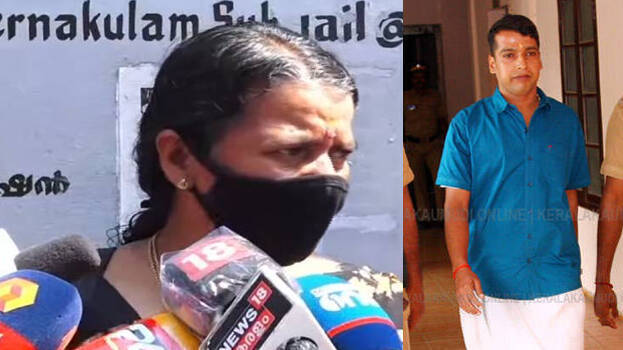 KOCHI: The statement of Shobhana, mother of Pulsar Suni, who is the main accused in the actress assault case, has surfaced. In her statement, Shobhana said that Suni did not mention Dileep's name as soon as he was taken into police custody, out of fear of danger. Along with the additional chargesheet, the investigation team has also submitted Shobana's statement in court.
"My son's life is in danger even inside the jail. That is why I am saying these things", Shobhana said. Earlier, she had given a letter, given by Suni asking her to hand it over to the court if something happens to him while in jail, to the investigation team.
The assault on the actress took place in February 2017. Pulsar Suni was arrested on February 23, the same year. He gave the letter to his mother in 2018. Recently, the Supreme Court had rejected the accused's bail plea.