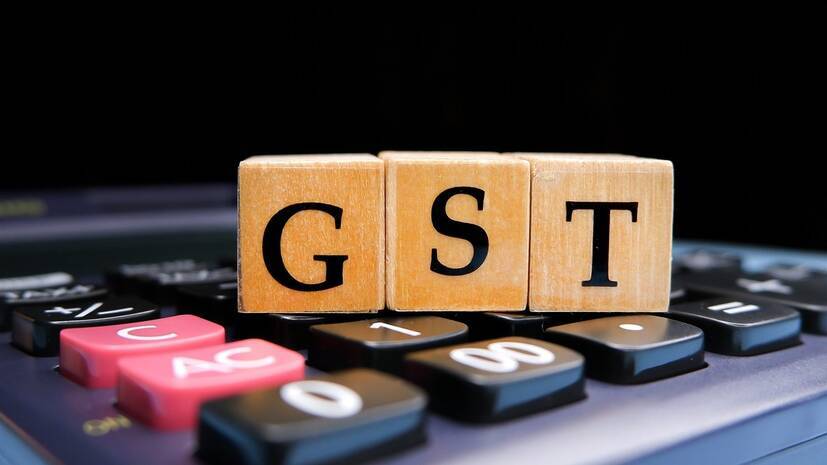 THIRUVANANTHAPURAM: Although the Left government announced that the 5% GST imposed by the central government on essential goods would not be implemented in the state, it did not take effect. As a result, the government is struggling as it was unable to reduce the prices that went high due to this tax.
The central government had issued an order imposing 5% GST on rice and pulses with effect from July 18. After that, the state government also issued an order. Following this, the prices of daily use items in the state increased widely. According to the order, the increase in tax increase is levied on pre-packaged goods. Although the government says that this tax increase should be applicable only for branded goods, it is unable to issue an order withdrawing the tax increase for other goods.
Under the GST tax system, such an order cannot be issued by a state alone. The fact is that even if the tax is waived or levied, the state government will not get it as revenue. Only a small minority of business establishments in the state collect tax under GST and pay it to the government. Out of 55,000 traders, 50,000 are in the composite tax category. Half of the rest are in the unregistered category where no tax is payable.