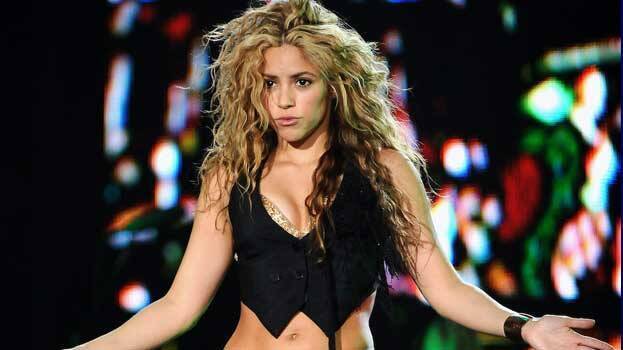 BARCELONA: The prosecutors of the Spanish government are seeking a prison sentence for pop star Shakira in a tax fraud case. This comes after Shakira decided to reject the contract put forward in connection with the accusation of evading taxes of 15 million dollars from the Spanish government. The pop star will have to pay the penalty and/or serve more than eight years in prison if found guilty.
The case alleges that between 2012 and 2014, she defrauded the Spanish tax office of 14.5 million euros. Spanish prosecutors registered a case against Shakira in 2018. A trial date in the case has not been set.
At the same time, Shakira's public relations firm states that everything has been paid to the Spanish Tax Agency and her lawyers are confident that her innocence will be proved in court.