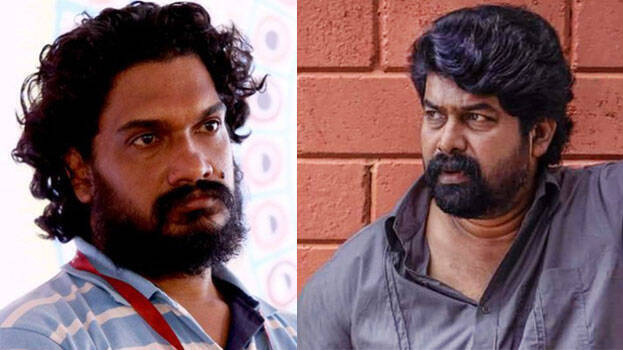 Filmmaker Sanal Kumar Sasidharan said that he never dreamt that actor Joju George would betray him. Taking to Facebook, Sanal Kumar alleged that Joju George had sent a letter to the Hong Kong International Film Festival Society demanding to stop the international distribution of the film. "The reasons mentioned in the letter are not true. Appupathupappu Production House has not spent a single penny on international distribution. This letter is also a proof of my allegations that there is an attempt to hoard my films", he wrote.
Earlier, Sanal Kumar had said in a Facebook post that he came to realize how strong the attacks on his films were, only when Chola was withdrawn from theatres. 'Chola, produced by Shaji Mathew, was bought by Joju's Appupathupappu Production Company.
"Joju made me believe that it was because of his love for art. By only paying Shaji Mathew who produced the film, he included my rights in the contract when he bought the film and made me believe that he would give me a share in the profits of the film. But then there was no consultation with me on what happened to the film", Sanal Kumar wrote.
Facebook Post