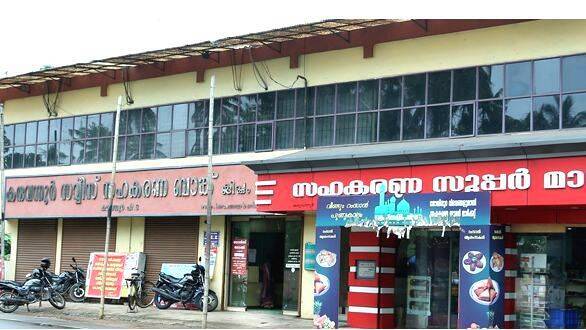 THRISSUR: The Karuvannur Cooperative Bank has to repay a total of Rs 312.71 crores to 11,000 people. Even if the money is found for this, it is learnt that the government cannot return the money unless it becomes clear who all has been cheated. The move to repay the money to depositors received a setback as the fraudsters had taken loans in the name of depositors by forging documents.
The bank's operations have been at a standstill for a year after the fraud. It is reported that Rs 42 crore collected from the borrowers has already been given to the needy. An attempt was also made to repay the debt by taking a loan from Kerala Bank using the assets of Karuvannur Bank. However, there were legal hurdles before the Kerala Bank due to the failure to ensure repayment.
Although another attempt was made to raise Rs 200 crore by forming a consortium of primary cooperative banks in Thrissur, the Cooperative Act did not allow investment in a loss-making bank. Moreover, many societies withdrew from it due to concerns. An attempt was made to resolve the issue through the order of the Registrar of Co-operatives, but it was withdrawn following the advice of the Law Department that it would create more legal entanglements.
Attempt to give money from guarantee fund
An attempt was also made to give money to the Karuvannur Bank from the guarantee fund managed by the cooperative department and the state government. But that attempt failed as the bank was under investigation for corruption.