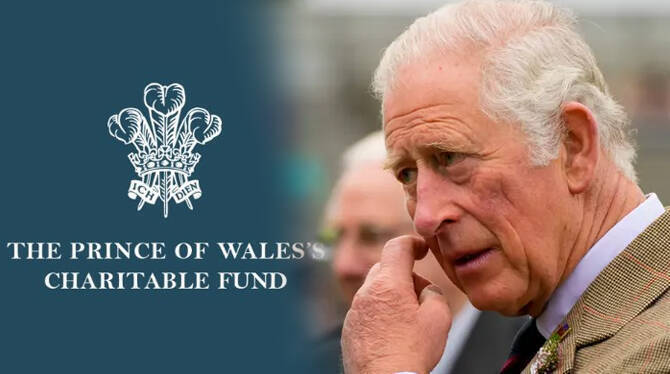 LONDON: A media report claimed that Prince of Wale's Charitable Fund (PWCF), Prince Charles' charity organization, has received a donation of a million pounds from the relatives of Osama bin Laden, the mastermind behind 9/11 attack. The report claimed that the money was accepted despite the objections of the family's close advisers. However, the palace authorities have rejected the report and clarified that the decision to accept donations was taken by the trustees of the foundation alone.
Osama bin Laden was killed by US special forces in 2011 in Pakistan's Abbottabad. According to the media report, Prince Charles had met Laden's half-brother Bakr at Clarence House in London on October 30, 2013. However, Bakr and his brother Shafiq have not yet been proven to have links with terror activities.
"The Prince of Wales' Charitable Fund has assured us that thorough due diligence was undertaken in accepting this donation. The decision to accept was taken by the charity's trustees alone and any attempt to characterise it otherwise is false. The donation from Sheik Bakr bin Laden in 2013 was carefully considered by PWCF trustees at the time", said a spokesperson from the Clarence House. The Prince of Wale's Charitable Fund was set up in 1986.