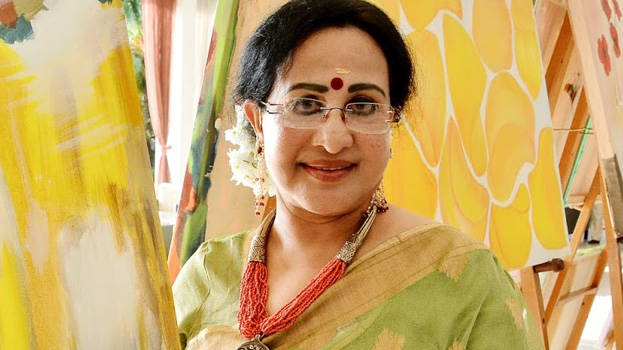 THIRUVANANTHAPURAM: Veteran actress Sheela has bagged the J C Daniel Award of 2018. The award is given to her for her overall contributions to the film field. The award carries a cash prize of Rs 5 lakh, a memento and a citation.
The award will be presented to her on July 27 at a function held at Nishagandhi Auditorium on the day the state awards are presented.
J C Daniel Award is Kerala's highest award in Malayalam cinema. The government of Kerala created the award to commemorate the contribution of Indian filmmaker J C Daniel, who is often regarded as the father of Malayalam cinema.