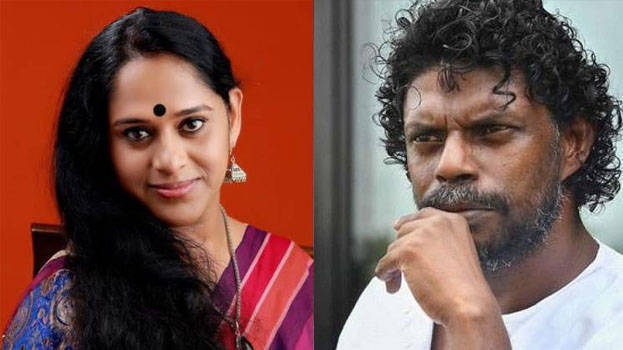 THIRUVANANTHAPURAM: Actress and Women in Cinema Collective (WCC) Sajitha Madathil has come out in support of Model Mridula Devi Sasidharan, who had made sexual harassment charge against Actor Vinayakan.

She has extended her support on her Facebook page. "That's usually the bottom line.. that's what we see.. many men have no understanding, sensitivity or politics when it comes to dealing with women.

With you! Mruduladevi Sasidharan," she writes.

It was the other day that Dalit activist and social worker Mridula Devi came out with the allegation that State Award Winner Vinayakan had a sleazy talk with her. When she called him for a programme he allegedly asked her whether she was ready to share bed with him.

"I have no respect for Vinayakan who talked to me like that and I have saved the talk using call recorder. But I condemn casteist remarks made against him… I'm not with Vinayakan who considered woman's body as a utility but with Vinayakan who was humiliated in the name of his caste…." Mruduladevi Sasidharan.