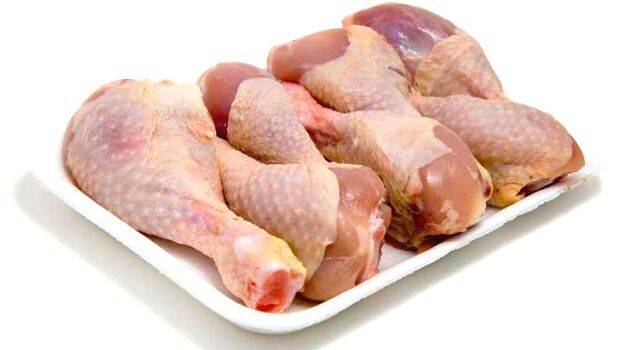 THIRUVANANTHAPURAM: As part of expanding the sale of KEPCO chicken meat and eggs till Thrissur, a state-of-the-art broiler processing plant will be opened in Kottukal, Kollam within two months. More agencies will be invited to the districts up to Thrissur. KEPCO has sales centers in Thiruvananthapuram, Kollam and Pathanamthitta districts. It sells 1000 metric tons of chicken annually through 135 agencies. With the opening of the new semi-automatic plant, 1000 broilers can be processed per hour. The project cost is 16.14 crores. The commission will be done in seven months.
KEPCO chickens are reared in Kudappanakunnu, Kottiyam and Mala. Besides, chickens reared by private entrepreneurs are bought and marketed under the integration system. Poultry village project has also been prepared to involve more people in broiler production.
The semi-automatic plant in Pettah that processes and markets broiler chickens has the facility to process 200 chickens per hour. Although the demand for meat is high, the marketing could not be expanded due to the lack of capacity of the plant. The infrastructure for increasing the production of broiler chickens has been developed in Kudapanakunnu.