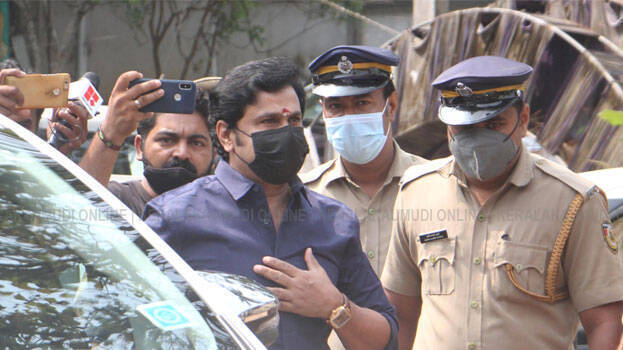 KOCHI: The high court will once again hear the survivor's plea, alleging that the actress assault case is being sabotaged, on Monday. Earlier, the survivor's advocate had alleged that the trial court had behaved in a biased manner while considering the plea.
According to the advocate's allegation, the judge of the trial court denied permission to send the memory card, containing the visuals, for examination. The actress has also filed a request in the trial court seeking a copy of the supplementary charge sheet. After receiving the charge sheet, the survivor is likely to make further arguments in the plea in the high court.
Meanwhile, in the wake of the prolonging trial, Dileep, the eighth accused in the case, had approached the Supreme Court. The actor filed a petition demanding that the trial court should be directed to complete the trial in the actress assault case in a timely manner and not to re-examine those who have been tried once. Dileep also pointed out that the enmity in the film industry and the relationship between his ex-wife and the survivor were the reasons for the case against him.
The actor also alleged that the investigation officials, prosecution and the survivor are delaying the trial. It was inappropriate for the survivor to talk to the media about the case. The court should be directed not to consider the new investigation report, said the actor.