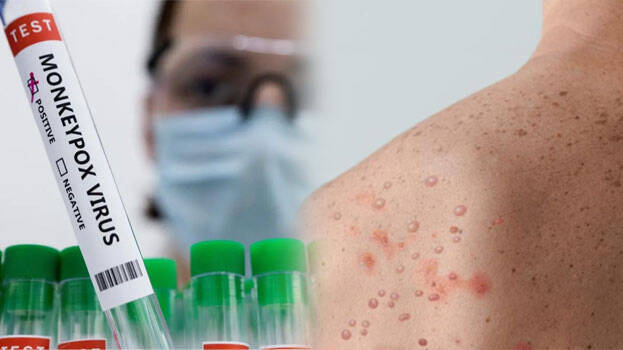 THRISSUR: The youth who died in Thrissur has been confirmed of monkeypox. The confirmation came after getting the test results from Pune Virology Lab. This is the first monkeypox death in India. Health Minister Veena George had stated the other day that the youth was diagnosed with monkeypox while he was abroad.
15 people in the contact list of the youth are under observation. Four of his friends, family members and health workers who picked him up from the airport are in his contact list. The youth who reached home had gone to play ball.
The minister said his relatives handed over the report of the disease to the hospital authorities in Thrissur the other day. The youth who reached his hometown on July 21 reached the hospital on 27th. He spent that much time with his family members. A high-level team will investigate why there was a delay in reaching the hospital. Although contagious, monkeypox is not highly transmissible. The health minister also said that it is important to take preventive measures.