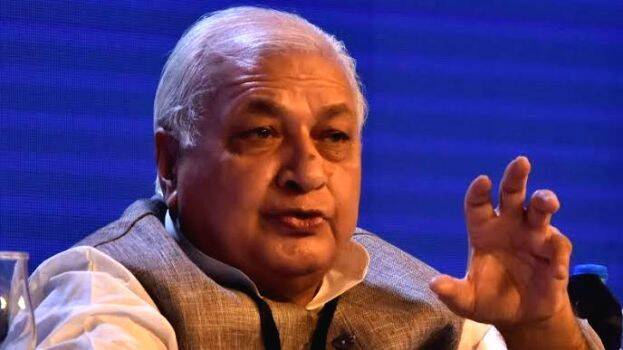 THIRUVANANTHAPURAM: The Governor will not have any say in the appointment of Vice Chancellors in the universities of the state. For this, the government will issue an ordinance by amending the university rules.
The amendment would be that the government itself can nominate a representative and inform the Chancellor which is the governor, instead of governor's representative in the search committee to find the vice-chancellor. The second amendment is in providing a panel of candidates for VC.
At present, the three-member search committee may be given a single panel, or separate panels for the members of the committee. Instead, the panel approved by two-thirds of the committee members will be forwarded to the governor as the official panel. The Senate representative on the search committee and the chancellor's representative appointed by the government may appoint a panel of suitable candidates. The Governor will be forced to appoint from this.
This might be presented in the next cabinet meeting. The amendment will be applicable to universities of Kerala, MG, Calicut, Kannur, Sanskrit, Technical, Open, Malayalam and Cusat.