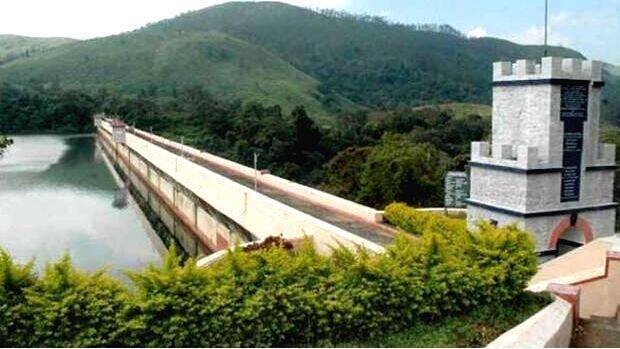 IDUKKI: With the water level in the Mullaperiyar dam crossing 136 ft, the dam is likely to be opened tomorrow. The average hourly inflow at Mullaperiyar till 7 pm was 6592 cusecs. If this continues, the water level will reach the rule curve level of 137.5 feet.
Tamil Nadu has issued a first-phase warning. Idukki District Collector said that Tamil Nadu has informed that the shutter of the dam may be opened at 10 am tomorrow. The amount of water released will be informed later.
Minister Roshy Augustine had written to Tamil Nadu Water Resources Minister Duraimurukan seeking immediate intervention in Mullaperiyar. In his letter, Roshy Augustine requested that the water level should be kept as low as possible in the background of the rapid rise in the water level in the dam due to heavy rains in the catchment areas.