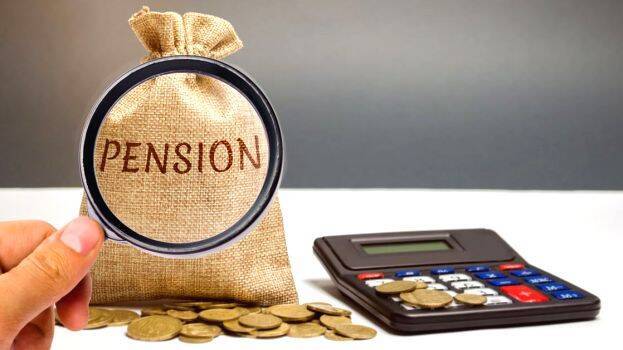 THIRUVANANTHAPURAM: The government has issued an order preventing the reduction of the pension amount without approval and without following the rules.
This is after it was noticed that the monthly pension of the pensioners was being reduced by misinterpreting the rules in many departments as part of the disciplinary process. The new order is to clarify the implementation of the existing rules. In this, the steps to be taken and the conditions to be followed under Sections 2, 3, 59 of the third part of the Kerala Service Rules have been clarified. The government provides pension with the condition of ensuring good conduct in future. If the monthly pension amount of the pensioners is to be reduced, the government approval is required and the advice of Public Service Commission should be sought. Accountant General should be informed. The pensioner should be given the right to explain his or her own part.
The order also states that government liability cannot be levied from the gratuity amount. If the employee has any liability to the government, the amount shall be deducted from the gratuity only with the consent of the employee before retirement or within three years of retirement. If the pensioner is punished by the court or released in judicial custody for more than one month, the pension amount can be stopped by informing the government through the jail superintendent treasury. However, this should be done with the permission of the government.