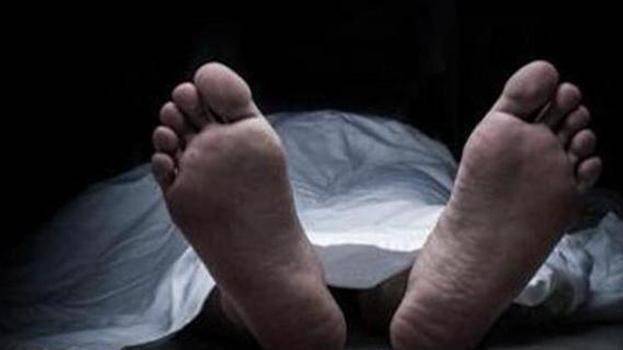 KOTTAYAM: A patient died in Kottayam Medical College on Wednesday after he failed to get treatment on time. The dead has been identified as Idukki Swaraj native Jacob Thomas. The patient died when he was still lying inside the ambulance.

Though he was rushed to the Medical College hospital at 2.10 pm, none of the doctors allegedly turned up to have a look at him, at least.
Jacob had been having fever for the past two days and today he had some breathing trouble. He was under treatment at Kattapana hospital and from there he was referred to Kottayam Medical College.

As no doctors came to examine Jacob, he was taken out in the same ambulance by her daughter and ambulance driver to two private hospitals. There also doctors were not ready to take in the patient.

Around 4 pm, the patient was again taken to the Medical College, where again he was denied permission. And, when all this happened when, the patient was battling life inside the ambulance.

Jacob Thomas' daughter Reni told media that they waited at the Medical college hospital for about half an hour in the noon and the doctors asked them to take the patient to some other hospitals as no bed was available.

"Even doctors didn't came to us to confirm the death," she added with teary eyes.