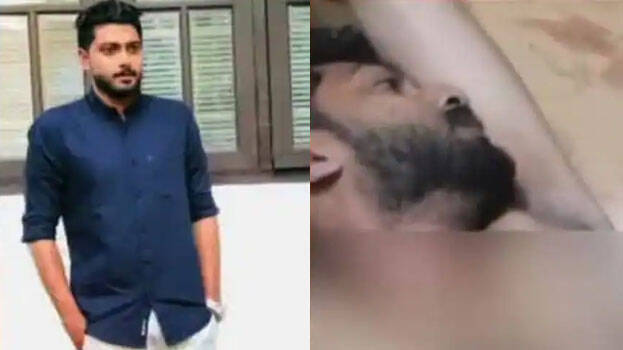 KOZHIKODE: The death of Irshad (26) of Panthirikara abducted by the gold smuggling team has been confirmed. Police confirmed his death after the DNA test proved that the body is that of Irshad found in Kodikkal beach.
The body found on the beach on July 17 was believed to be the body of Deepak of Mepayyur and cremated but after some relatives expressed suspicion, was subjected for a DNA test. After confirming that the body was not Deepak's, Irshad's parents were subjected for a DNA test. With this, the police also registered a murder case in the incident of kidnapping Irshad.
There was a crucial turning point in the case following the revelation of the locals that a youth who came in a red car jumped into the river near Purakattiri bridge on Kozhikode–Atholi route on July 16. The abductors escaping in the car after the youth jumped into the river, led to suspicions. The body was found the next day at Kodikkal beach. Irshad's mother Nabeesa filed a missing complaint with the Peruvannamoozhi police on July 28.