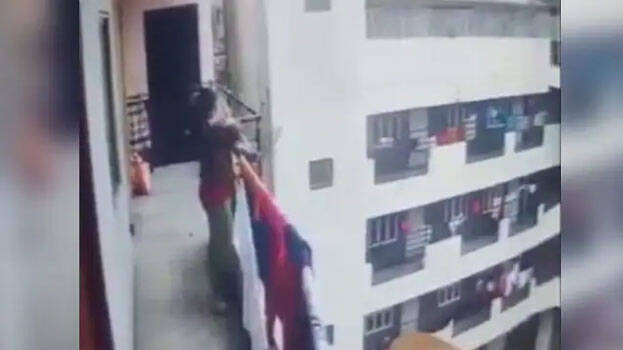 BENGALURU: In a ghastly incident, a woman threw her four-year-old daughter to death from the fourth floor of their apartment. The woman Sushma Bharadwaj threw her from their flat located in S R Nagar in Bengaluru. The accused is a dentist.
After throwing the child, the woman also tried to kill herself by climbing the grills of the balcony. A couple who saw her act pulled her back and rescued her.
She was arrested on the complaint of her husband Kiran, a software engineer. The girl was hearing and speech impaired. The woman was depressed on it.