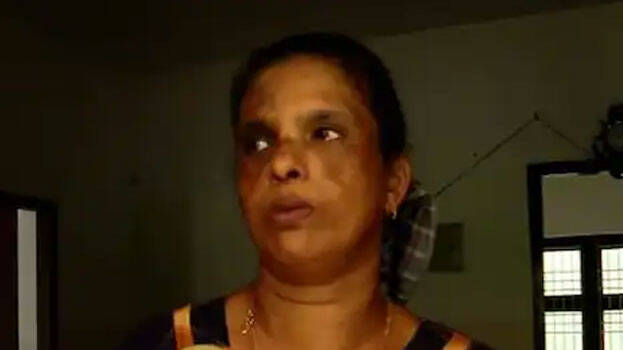 KOZHIKOKDE: Sreelatha, mother of Deepak who went missing, requested to take steps to find her son as early as possible. She said that a complaint was lodged with the rural SP earlier and had met him as well. She said that since he had left home earlier and had returned, thought that he would come back this time also and so occurred a delay in lodging the complaint. Deepak, a native of Meppayur, went missing on June 6.
There was a delay of a month to lodge the complaint. A decomposed body was found on July 17 from the shores of Koyilandy when the investigation was continuing. The body was cremated as per rituals believing the body to be that of Deepak due to its resemblance. When the relatives expressed suspicion, the police took samples from the body for DNA test.

In the meantime, the Peruvannamoozhi police started an investigation for Irshad, a native of Panthirikara. Irshad went missing on July 6. Irshad's parents were subjected to a DNA test. With this, it was confirmed that the body belonged to Irshad.