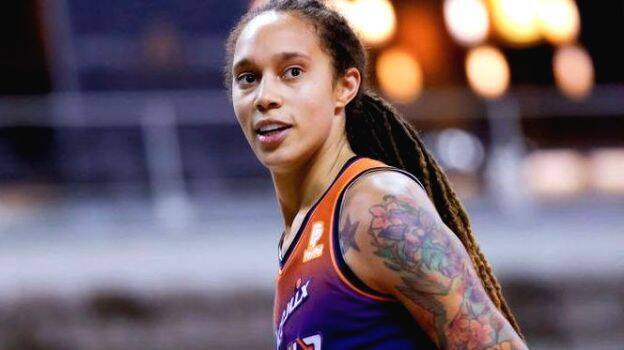 MOSCOW: A Russian court sentenced American basketball star Brittney Griner to nine years in prison and one million rouble(Rs 13 lakh INR) for posession of drugs. But US President Joe Biden responded that the verdict was unacceptable. He also informed that the efforts to free Brittney will continue.
It is also opined that Brittney is being used for political revenge in the context of Russia's invasion of Ukraine. Last February, electronic cigarette and hash oil was found in the luggage of Brittney, a player of Russian women's basketball team UMCC Ekaterinburg, when she arrived at a Moscow airport to participate in a match. The incident took place a few days after Russia's invasion of Ukraine.
Britney said she had no intention of breaking Russian laws and carried it to relieve post-Covid pressures and also requested for a reduced sentence, but the court rejected it. 31-year-old Brittney has won two Olympic gold medals and a World Cup with the US women's basketball team.