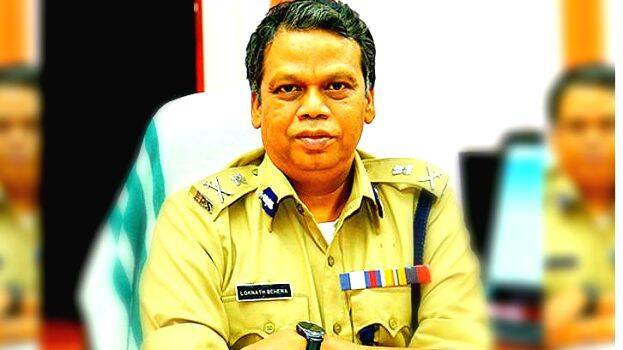 THIRUVANANTHAPURAM: As former DGP Behera diverted Rs 4.33 crore allotted for construction of police staff quarters for his own camp office and villas of senior officers, the exchequer lost this amount.
The money spent on modernization of offices, including quarters, is later paid by the Union Home Ministry. Since irregularities were mentioned, central funds are not available. That is why the Finance Department opposed it.
It is an unusual step that the Finance Department has noted in the file that the such actions of the department officials cannot be tolerated and strict disciplinary action is required. As the Centre will not pay any amount spent on modernisation Rs 4.33 crore liability falls upon the state.