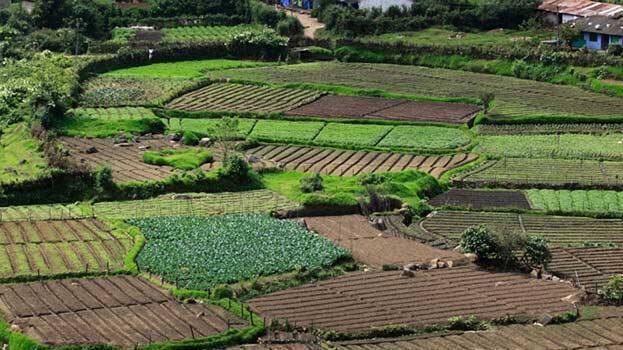 MUNNAR: Two shops and a temple were destroyed in a landslide reported in Kundala Pudukkudi division near Munnar, Idukki. Following the incident, 175 families were relocated. The landslide took place around 11 pm, last day. No casualties were reported. It is the second landslide in Munnar since the Pettimudi tragedy.
A disaster relief camp has been opened in Pudukkudi. The landslide occurred near an estate, which is home to 141 families and around 450 people. Out of them, 65 people have been relocated to a disaster relief camp and the rest are staying at their relatives' houses. It is the first reported landslide in the area. The people were relocated under the leadership of Devikulam MLA A A Raja.
The road in Pudukkudi on the Munnar-Vattavada National Highway was destroyed in the landslide. Efforts are being made to restore traffic here.