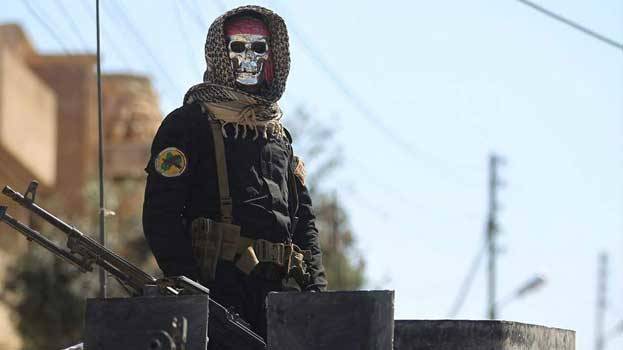 KASARGOD: Three Keralites including a native from Kasargod have expressed their wish to return from Islamic State of Iraq and Syria (ISIS) officially known as the Islamic State. It is heard that three Keralites including Firoz from Elambachi in Thrikkaripur have expressed their desire to return to their native place. Firoz had contacted his relative in Elambachi and enquired him whether there is any situation for it.
He told his relative that along with him two more Keralites want to return. The Keralites are taking all efforts to return after America and others have strengthened military move against ISIS. Firoz had expressed his desire to return a month back. Firoz and two others are now in Syria. Firoz, who was an employee of Peace Public School left the country in June 2016 to join ISIS.
It is hinted that Abdul Raashid, an employee of the same school is behind the recruitment. He was reported to have been killed in April. However, the NIA and central intelligence agencies have not confirmed it. Meantime, the agencies are observing the moves of Firoz.
A probe is progressing concentrating on the phone number. 21 including 19 from Kasargod left for Syria via Afghanistan to join ISIS. It has been reported that many of them have been killed. There is no information about the women and children who were with them.