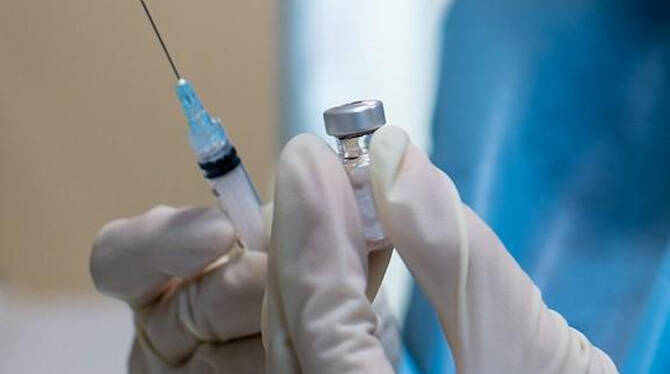 LUCKNOW: In a shocking incident, a father attempted to murder his daughter over a love affair. Naveen Kumar, a native of Uttar Pradesh, paid Rs 1 lakh to a contract killer to murder his daughter. The police have arrested three people, including the girl's father, in connection with the incident.
Naveen Kumar had admitted his daughter to a hospital in Kankarkheda on Friday, but later shifted her to another hospital as her health deteriorated. He had told the doctors that his daughter got scared seeing monkeys on the roof and fell down from there. On examination, the doctors found that she was injected with a high dose of potassium chloride. Out of suspicion, the hospital authorities informed the police. The shocking conspiracy to kill the girl was revealed during the police investigation.
After the girl was admitted to the hospital, the contract killer came in the guise of a doctor and injected potassium chloride into her body. He was assisted by a female employee of the hospital. The police have nabbed ward boy Naresh Kumar and the female employee with the help of the CCTV footage from the area. Naresh Kumar, who posed as a doctor, had entered the ICU and administered the injection.