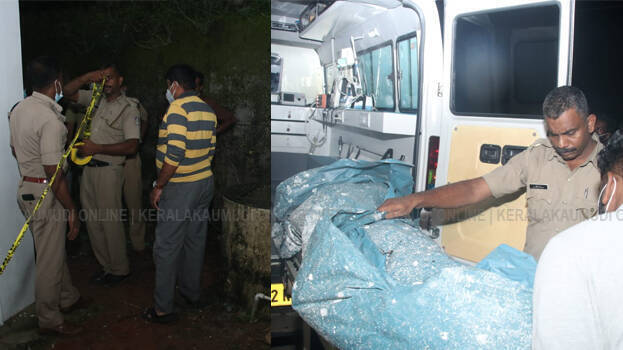 THIRUVANANTHAPURAM: Some crucial information has surfaced in connection with the murder of an elderly woman in the capital city. Her relatives have informed that no money has been lost from the house. Rs 60,000 suspected to have stolen by the accused was found in the house. The money was found from the table in a search by the relatives.

The initial conclusion of the investigation team is that the accused may have committed the murder during a robbery. However, when the money was found in the house, the question arises as to why the murder was committed.

It is indicated that the accused entered through the back side of the house and after committing the crime, took the body and dumped it in a well near the house. However, it is doubted whether one person can take the dead body and dump it in the well.

A search is on for Adam Ali, a native of Bengal, suspected to have committed the crime. Four of his friends have been detained by the police. Twenty-one-year-old Ali was addicted to mobile games.

Ali who threw his phone in frustration after losing the game was using his friends phone. While escaping after committing the murder, Ali called his friend in Ulloor and asked him to bring his SIM. But, when his friend came with the SIM, Ali had left the place by then.