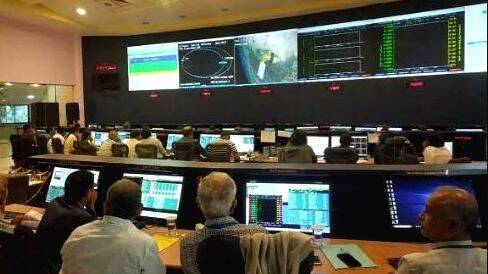 THIRUVANANTHAPURAM: The failure of the test mission of the SSLV D-1 rocket (Small Satellite Launch Vehicle), developed by ISRO to launch small satellites at low cost and make commercial profit, is due to the error in the commands in the computer program. ISRO is trying to resolve this issue. Many experts spent a lot of time writing the program for this purpose. So finding out where it went wrong is equally difficult.
The parts of the rocket work according to the commands. After launch, the rocket can be controlled from Earth using these commands. In the beginning everything worked well. But in the fourth stage, the rocket failed to function as per command and the satellites were pushed out without burning of Velocity Trimming Module (VTM).
VTM aligns satellites into fixed orbits and then propell them forward. But instead it pushed the satellites out because of a glitch in the computer program.