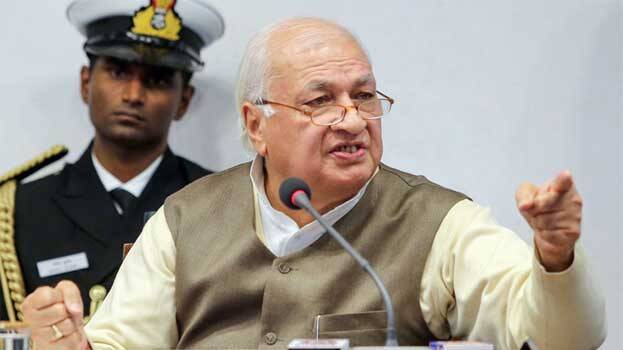 THIRUVANANTHAPURAM: As Governor Arif Mohammad Khan refused to sign the eleven ordinances including the one on curtailing powers of Lok Ayukta, they have been cancelled. It was valid till 12 last night. Chief Secretary V P Joy informed the Governor that a special legislative session would be held in October to convert all the ordinances into legislation. The laws that existed before the ordinances will exist now.

The ordinance, which removed the Lok Ayukta's power to disqualify public servants if found to be corrupt, has lapsed following its expiry. The amendment was made to give power to the chief minister over the Lok Ayukta verdict. There is an argument that after the expiry of the ordinance, the powers of the Lok Ayukta should be restored. The Raj Bhavan had prepared to make the file for the re-promulgation of the ordinances available online in Delhi, but withdrew when it became clear that the Governor was not in favour of it.

Though tried to persuade the Governor via Raj Bhavan and others, he did not comply. It is assessed that the governor was irked by the government's decision to introduce an ordinance to curtail the powers of the chancellor in the appointments of vice chancellors.