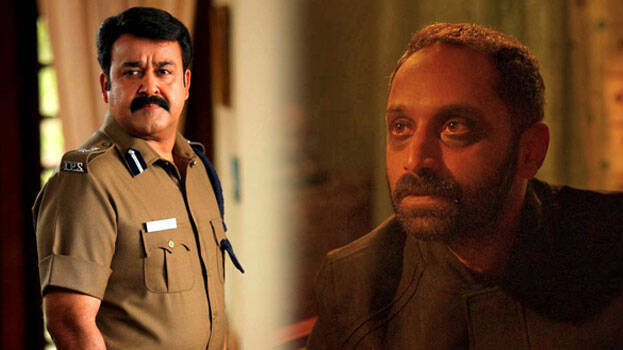 THIRUVANANTHAPURAM: A 56-day long adventurous search to nab the accused in a robbery that rocked Kerala fifteen years ago. Sleepless days for the 16-member police team. Investigation and search operation in five major cities of the country. Finally, the determination of the head of the probe team and the courage of his colleagues paid off.
The events that could beat any film are finally about to appear on big screen. The film tells the adventurous story of how the Kerala police nabbed a four-member gang, who robbed the Chelembra Bank in Malappuram on New Year's Eve 2007 and escaped with 80 kg of gold and 25 lakh rupees. The investigation was then led by IPS officer P Vijayan. In the silver screen, superstar Mohanlal will play the role of Vijayan and Fahadh Faasil will appear as Babu, the mastermind of the heist. Discussions on making the film in all the south Indian languages, including Tamil, are in progress in Chennai.
The film is based on the book 'India's Money Heist: The Chelembra Bank Robbery', written by Anirban Bhattacharya. Mohanlal and P Vijayan had participated in the release event of the book. When cyber investigation was in its infancy, the probe team had developed their own software to examine nearly 20 lakh phone calls.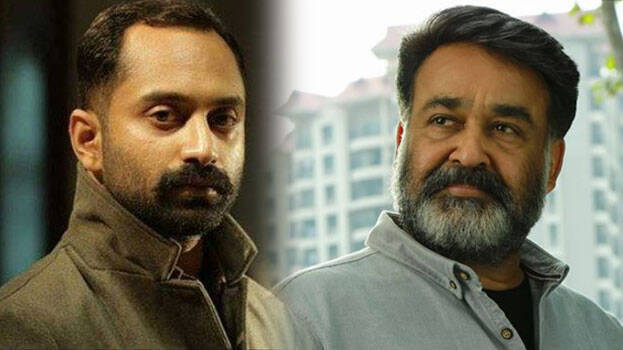 The investigation was spread to Chennai, Bengaluru, Raipur and Hyderabad. Around 200 people took part in the investigation. The accused were nabbed from Kozhikode. Then circle inspector and now crime branch SP Vikraman, then crime branch SP Mohana Chandran, inspector Anwar, present SP Shaukath Ali and others worked tirelessly to catch the accused at any cost, said P Vijayan.
P Vijayan currently serves as the managing director of Kerala Books and Publication Society. He is known for cracking various cases such as the Kalamassery bus burning case, Sabarimala priest case, Bunty Chor case, Kodali Sreedharan case and many others.