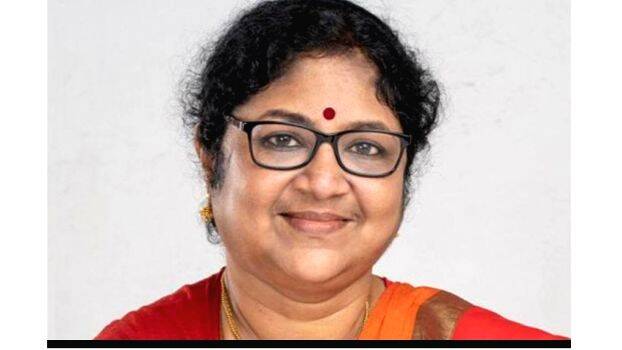 THIRUVANANTHAPURAM: The commission appointed by the government for reforms in higher education sector has made a recommendation to bring all universities under the higher education department instead of maintaining them in various departments.
Adjacent universities should first included in clusters and then merged together. The process of granting approval to universities should be phased out gradually within period of 10 years. Top 20 government colleges should be allowed to function within the university. Private aided colleges can also be allowed there.
The commission have submitted other recommendations including completion of examinations on time, to increase number of colleges in Malabar, reservation for SC/ ST students for admission to Ph.D.
Minister Dr R Bindhu said that timely and structural change is envitable in the higher education sector and confirmed that changes might happen soon.