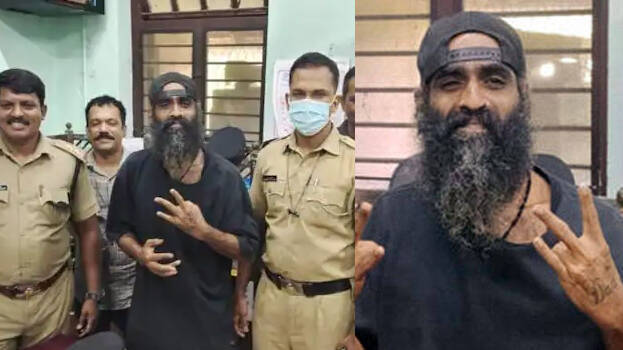 KOCHI: Vlogger and Mattancherry native Francis Nevin Augustine described the benefits of ganja to the excise officials. The performance of the accused under the influence of ganja was at the Mattancherry Excise Office. The accused said that he is a patient and that is why using ganja.

He told the excise officials that if spinach, cabbage and carrot are vegetables, then ganja is also a vegetable. I don't think using it is wrong. The seeds of it fall on the ground and grow. It is a medicine for all diseases and will use it till death.

The excise arrested Nevin yesterday in the case of persuading a minor girl to use ganja and circulating the visuals of it on social media. Two grams of ganja were seized from Nevin's house during a raid by the excise.