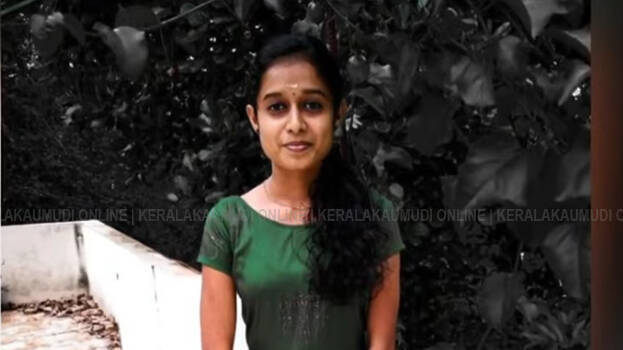 PALAKKAD: A 24-year-old woman was strangled to death by a young man in Konnallur in Chittilanchery. Suriyapriya, a native of Konnallur, was killed allegedly by Sujeesh, a native of Anakappara in Anjumurthimangalam, after which he reached the Alathur police station and surrendered. The incident happened this morning.
Suryapriya was found dead in her own home. The police informed that the accused confessed that he had killed Suryapriya.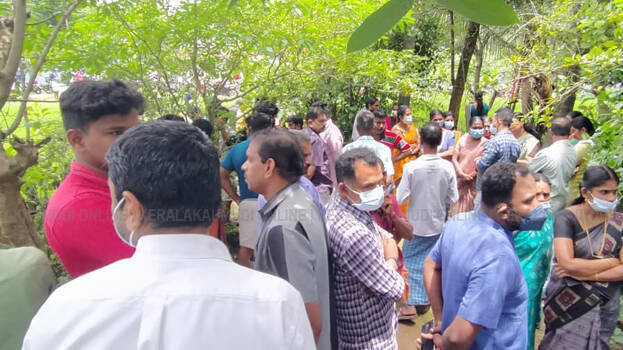 Police said that Suryapriya and Sujeesh were in love for a long time. It is indicated that there was some dispute between the two and this may have been the reason for the act. Suryapriya was a unit secretary of the DYFI.