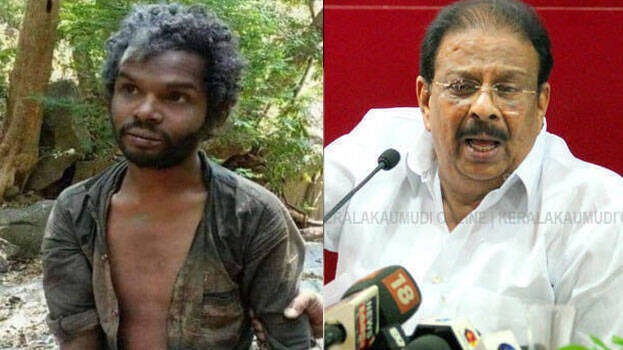 THIRUVANANTHAPURAM: KPCC President K Sudhakaran said that the government has failed to ensure justice for the family of Madhu, a tribal youth from Palakkad who was killed following a mob attack.
'The witnesses turning hostile in the brutal murder case of Madhu is a disgrace to the legal and administrative system. The laxity of the government in taking strict legal action against hostile witnesses and those who forced them for it is serious. The government is not doing anything to stop the conspiracy to save criminals. The government stance in the Madhu case clearly shows the LDF government's approach towards the tribals.
It is a disgrace and a shame to democratic Kerala that the government, which is responsible for ensuring tribal welfare and security, continues to remain passively silent. Such a situation arose because the accused who are out on bail were clearly influencing the witnesses but no steps were taken to cancel their bail. Even after four years of Madhu's murder that shook the common conscience, the fact that the trial proceedings were not completed and the accused could not be punished was a gross betrayal and injustice to the family and steps should be taken to provide justice to the family as soon as possible', said Sudhakaran.