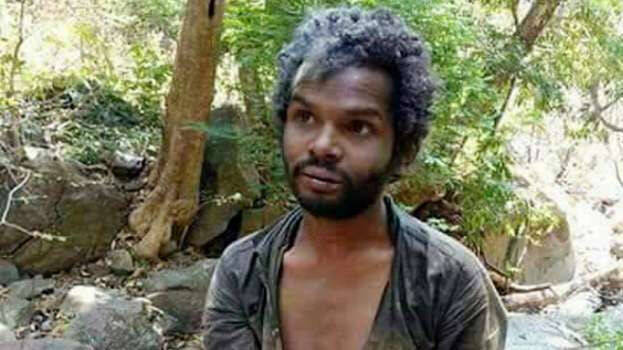 PALAKKAD: Evidence has surfaced confirming the attempts of the accused to influence the witnesses in the Attappady Madhu murder case. The accused had contacted the witnesses directly and via intermediaries. Evidence, including phone records, have surfaced in the regard. The copy of the evidences will be submitted before the court by the defense lawyer, on Thursday.
Last day, the police had taken into custody Shifan (24), of Mukkali Parayankunnu Parakkamattathu House, for attempting to influence the witnesses. He told the police that he had gone to Madhu's house along with Abbas, an accused in the case of threatening Madhu's mother Malli. Shifan is Abbas' grandson.
Meantime, Agali DySP said that Abbas is still absconding. In the case, 13 witnesses, who were cross-examined, had switched sides. The prosecution had earlier requested to revoke the bail as the accused violated the bail condition of not attempting to influence the witnesses.
Madhu (30), son of late Mallan of Mukkali Chindakki village, was lynched by the locals on February 22, 2018. He was brutally beaten to death by the mob for allegedly stealing food items from shops in the Mukkali area.