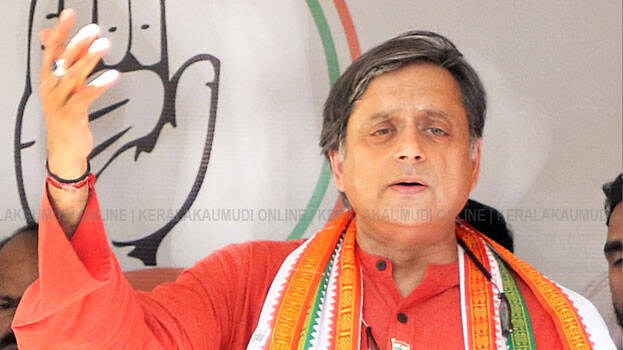 NEW DELHI: Congress leader and Shashi Tharoor MP is being honoured with the 'Chevalier de la Legion d'Honneur'. This is France's highest civilian award. Tharoor is being honoured with the award for his writings and speeches. Tharoor responded that he is happy for honouring him.
Tharoor said that he loves the language and admires the culture. I am honoured to be recognised in this way. My gratitude and appreciation to those who have seen fit to award me this distinction.
Tharoor had also received Spain's highest award from the government in 2010. He represents Thiruvananthapuram and became MP twice. He had also served as Minister of State for External Affairs and Human Resources during the UPA government. Tharoor, who had served in the UN for 23 years before entering politics.