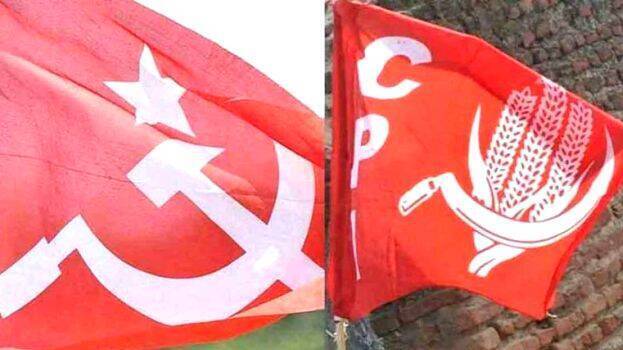 THIRUVANANTHAPURAM: The CPI may demand a discussion from the CPM leadership before introducing the new bill in the Legislative Assembly which will replace the Lokayukta Amendment Ordinance. The Lokayukta ordinance became void as the Governor did not sign it. This is one of the 11 bills that will be introduced in the emergency legislative session starting on August 22.
The CPI had earlier expressed strong opposition when the ordinance was introduced. If CPI continues this stand, it might favour the opposition parties. Therefore, the CPM leadership is trying to overcome the crisis by persuading the CPI.
At the same time, if CPI agrees with CPM stand, then it might create internal issues within CPI. Especially in a situation where many district conferences are about to be completed. In Thiruvananthapuram, Pathanamthitta and Kottayam district conference, there were sharp criticisms against the state secretary Kanam Rajendran. Agreeing with the amendment might intensify the issue.
The CPI ministers who kept silent at first raised opoosition later as per instructions from party leadership. Earlier when CPI demanded for a discussion, the CPM refused and the ordinance was submitted to the Governor. If now CPI softens their stand, then party secretary will be answerable.