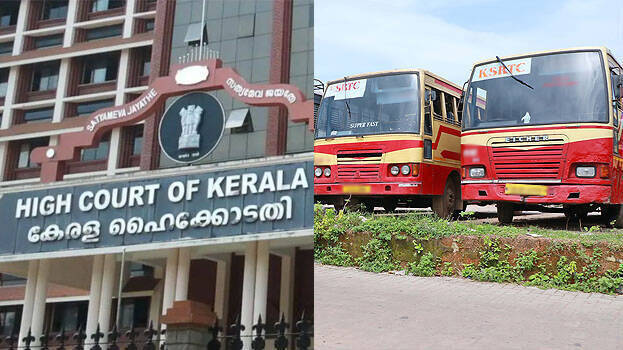 KOCHI: KSRTC has sought more time at the High Court to pay employees' salaries. The corporation has asked for 10 more days to pay salary for the month of July. An affidavit has been submitted to the court explaining the prevailing circumstances.
The court had earlier ordered to pay the salary for the month of July before the 10th of this month. The court had said that if the salary is not paid, it will take contempt of court action against the CMD. The High Court criticized the CMD for delaying salary distribution.
Meanwhile, Transport Minister Antony Raju had earlier responded that the salaries of KSRTC employees will be paid today and tomorrow. The minister had said that the employees cannot be paid with the income of KSRTC alone and the government provides assistance to pay the salaries. The minister also stated that he will hold a discussion with the trade union leaders on the 17th of this month.