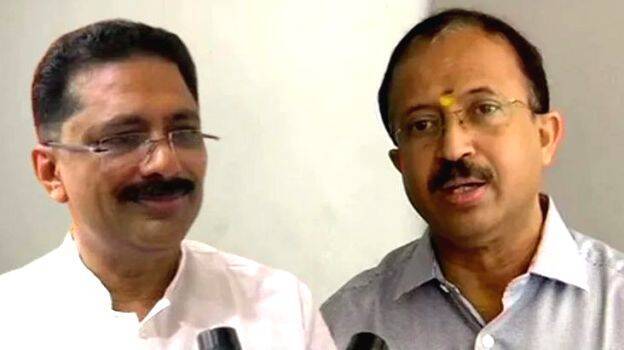 THIRUVANANTHAPURAM: Union Minister V Muraleedharan has demanded that a case of sedition should be filed against KT Jaleel MLA for referring to Pakistan-occupied Kashmir (PoK) as Azad Kashmir.
"It has been the declared policy of India for the last 75 years that Kashmir is an integral part of India. Referring to Kashmir as Azad Kashmir is an act of treason." Muraleedharan told the media.
"An MLA in Kerala has taken the stand taken by the separatists and sedition forces. It is a disgrace for Kerala that he remains a representative of the people in the assembly. Action should be taken against Jaleel. Chief Minister should demand Jaleel's resignation," Muraleedharan added.