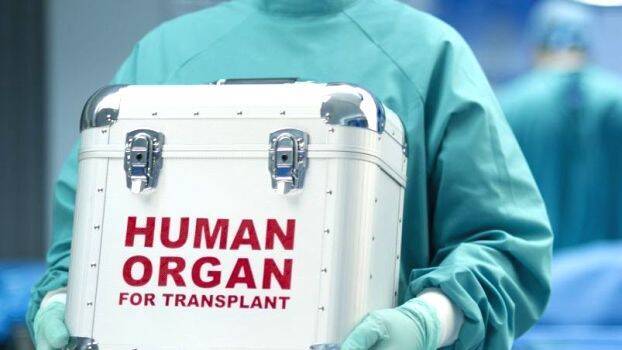 THIRUVANANTHAPURAM: The inquiry report, in the case in which a patient died after undergoing a kidney transplant surgery in the Thiruvananthapuram medical college, has paved the way to protect the doctors by turning the contract employees into scapegoats. According to the report submitted by Additional Chief Secretary Asha Thomas, two transplant coordinators of K-SOTO (Kerala State Organ and Tissue Transplant Organisation), who coordinate organ donation, should be dismissed. Asha Thomas submitted the report to Minister Veena George last week. The minister returned the file with a note to take further action.
Other recommendations
Dr Jacob George, Head of Nephrology and Dr S. Vasudevan, Head of Urology, who are under suspension, must be reinstated. Disciplinary action should be taken against them.
Special disciplinary action against Dr Jacob George who did not come to the hospital without applying for leave.
The patient's death was not due to a delay in surgery. However, there was a lack of coordination.
An explanation should be sought on how a transplant manager living outside the district coordinates operations without visiting the hospital.