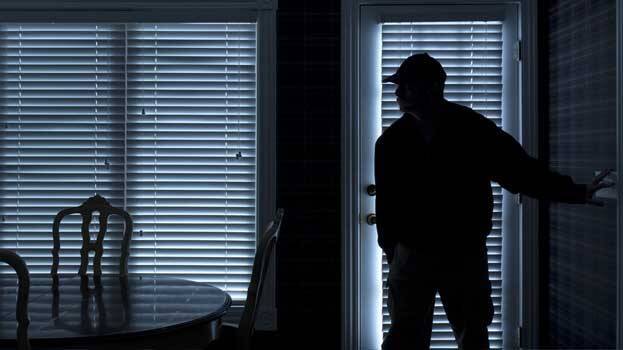 LUDHIANA: A businessman, who noticed money being lost from his home office, saw a shocking sight on checking the CCTV footage. The coal trader, who had installed a CCTV at the house to catch the thief, was stunned to see his own daughter handing over the key to the burglar. Following which, he confronted the 15-year-old girl and came to know that she was raped by the thief. The incident took place in Ludhiana, Punjab.
There were no signs of the coal merchant's office being forced open or the lock destroyed. Moreover, the office key was at its proper place and this added to the suspicion. No one other than family members or confidantes were allowed entry to the office. With this, a CCTV was installed in July. On last Thursday, the trader was shocked to see the visuals. In the footage, he saw the accused breaking into his daughter's room. Following which, his daughter herself gave the key to the youth.
After which, he questioned his daughter only to learn about her ordeal. The thief had contacted the girl through social media four months ago. He had allegedly raped her at a hotel room and other places. Meanwhile, he had also captured the girl's naked visuals and threatened to kill her. Out of fear, the girl gave the key and kept silent. After learning about the incident, the trader lodged a complaint with the police. From the CCTV visuals, it is clear that the accused is a minor. A search operation is underway to catch the culprit, said the police.