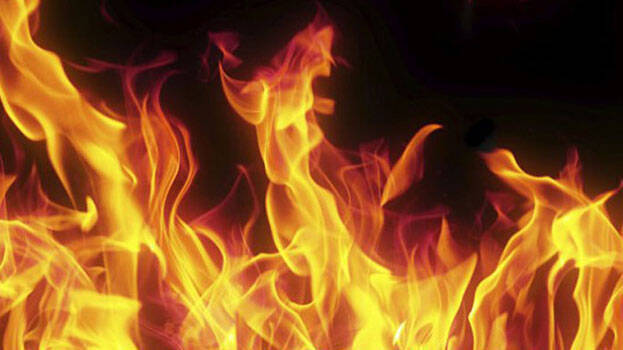 BENGALURU: A youth committed suicide by imitating the climax scene of the Telugu horror movie 'Arundhati'. The incident took place in Tumakuru district of Karnataka. 23-year-old Renuka Prasad imitated the scene and immolated himself by pouring petrol and setting ablaze.

His parents said that he had seen the film about 15 times. As the character of the film got salvation after immolation, Prasad too tried the same act by pouring the petrol on his body and setting him on fire.

Though the youth who sustained 60 percent burns, was rushed to the hospital, his life could not be saved. He had scored high marks in SSLC examination but discontinued studies due to his passion for movies.