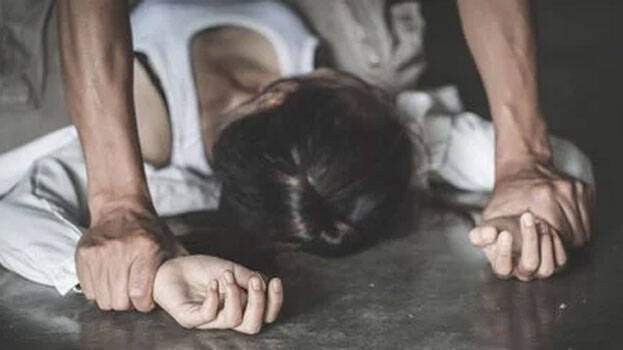 BENGALURU: A businessman from Tamil Nadu sexually abused a software engineer working as a technician in films. The police have intensified search for the man absconding.

A special team has been formed by the officials of Cubbon Park Police Station in Bengaluru to nab him following the complaint lodged by the 35-year-old woman. Her complaint said that she was sexually abused after summoning her to a five-star hotel for business purpose.

The complainant said that she was summoned to the hotel in Bengaluru on August 6 for a discussion on developing a software application. He fled to Tamil Nadu after the incident.

She said the businessman is her distant relative and that he threatened her after the abuse. She lodged the complaint on August 10.

'The woman is now working as a technician in a film. She wanted financial help to launch her own software application. She had briefed him about the application and requested help from him. He took advantage of the situation and raped her.